It is well-known in the Redskins community that tight end, Fred Davis, was put on IR for a season-ending injury during the Week 7 game against the New York Giants.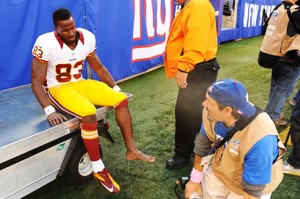 Now, it is the offseason and according to General Manager Bruce Allen, "he's progressing well…we expect that he'll have a full recovery."
Having great faith in Davis, Mike Shanahan put a franchise tag on him, meaning for that season he was definitely staying with the Skins.
Starting last Monday, this season has a 2 week window for head coaches to decide whether or not they want to put a franchise tag again on a player.
As of Wednesday, February 20, he has been hesitant to.
If Davis does recover fully after this window has expired, he has the possibility of going to another team, which the Redskins obviously do not want.
Hypothetically, however, let's think how it might look if Davis were to leave our beloved Washington.
Last season, Logan Paulsen, the 2nd string tight end, started 10 games for 25 receptions for 308 yards.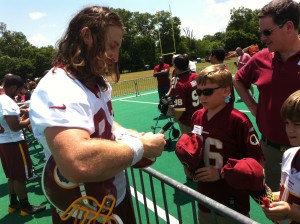 However, he is lacking in Davis' speed and athleticism, which is clear to defenders.
Then we have Niles Paul (similar last names), who caught 8 passes for 152 yard.
Paul showed that he was very capable of making big plays when he caught the ball, getting many yards after catch.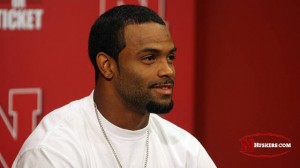 Lastly, we have my main man Chris Cooley, who I would obviously want to start over all these guys, even Davis.
With 1 catch for 8 yards and the limited playing time he received, Shanahan is making it pretty clear Cooley is not here to stay, which truly pains me.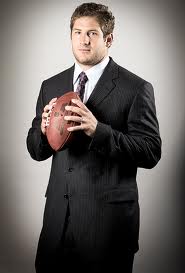 With these options, the tight end future for our team appears bleak. Paul could start over Paulsen, showing more athleticism and consistency in yards after catch.
I think the fact of the matter is (if Cooley is not going to play) we need Davis on this team to seal the tight end position.
These other guys don't have the talent level Davis is putting out.
Paulsen does have some pretty cool hair though.