As a HUGE FAN of the Washington Redskins, I would do just about anything to meet the people who make the team so great.
Veteran London Fletcher has been a hero of mine since he started playing on the team.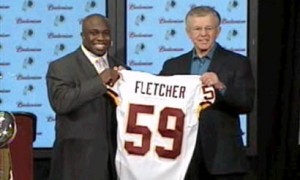 Ryan Kerrigan is an example of a rookie coming in and making a name for himself and he's just awesome to watch.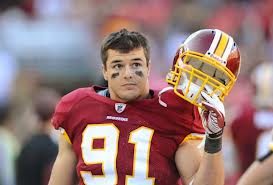 And of course, my man, RG3, is the future of this football team and the hype all around the NFL for good reason.
So, one can imagine the excitement I felt when I found out that the 3 of them were coming to Dulles Expo Center in Chantilly, Virginia on April 7!
I was first informed about this from a friend, Carlos Cruz, and I have already signed up and suggest YOU DO THE SAME!
My only fear is that I sound like an obsessed fan (which I am) in front of RG3, resulting in my mouth getting dry and words being unable to come out.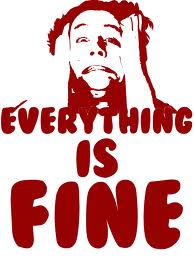 All 3 athletes have about an hour and a half of a window to meet and greet, which I plan to go to at least 4 hours early.
I meant it when I said I was an obsessed fan. Now, stop reading this and sign up! See you there.